LOGO-FLEX Klebetechnik GmbH

,

Glockenstahlstr. 7

,

Remscheid

,

42855

,

Germany
Logo-Flex – your Partner for Polyurethane and Adhesive Technology
As a company with more than 40 years of experience in the fields of polyurethane and adhesive technology, our goal is to manufacture high-quality, leading-edge products with attractive conditions.
Since 1982, our development has kept place with changes in material and market conditions.
We are distinguished as a top manufacturer in our market segment due to innovative new developments and constant improvement in production and logistics processes.
A modern machine park and first-class raw materials combined with high storage capacities ensure high availability "just in time."
Another particular feature of Logo-Flex is producing special products with a high degree of individualisation.
Stay with us and use our technical and logistical innovations.
We are also producing various single and double adhesive tapes, Glue Drops, Molded Parts, bumper tapes, Finger-lift andhesive tapes and other special products.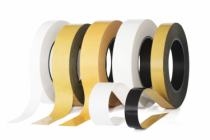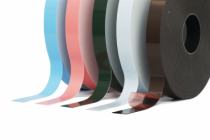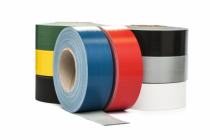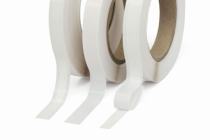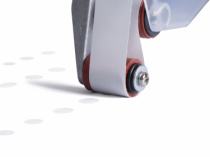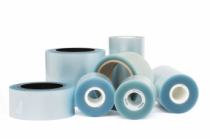 All Products of the Company